Special offers - WeOnlyDo! Software
Competitive upgrade on our products !
If you have...

NO satisfaction with the product you have purchased from other vendor,

NO value you think you should get for the money you spent,

NO features you need for your product,

BAD taste in your mouth since you made last component choice.


You've come to the right place! WeOnlyDo! Software is offering competitive upgrade for products purchased from other vendors!
You get...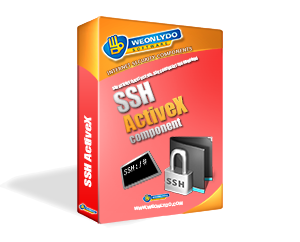 superb techsupport - reply to your enquiries in max. 24 hours,

great product! We say so, our customers say so,

inexpensive solution for technology you need!


We need you to provide information about the product you have purchased. We can allow up to 20% discount if corresponding product from our store is selected.
WeOnlyDo! Software reserves right to refuse upgrading your product if it does not match our offer.
If you own ActiveX controls purchased from Mabry Software Inc., we're offering 20% competitive upgrade right NOW - no questions asked!
Please contact sales@weonlydo.com to receive details on how to get discount if you decide to purchase.
This is a time limited offer. WeOnlyDo! reserves right to cancel ongoing offers at any time without pre-notice.